The weather has been beautiful. Sunny and 70+ degrees.
A perfect day to primer 4 PzIV E's.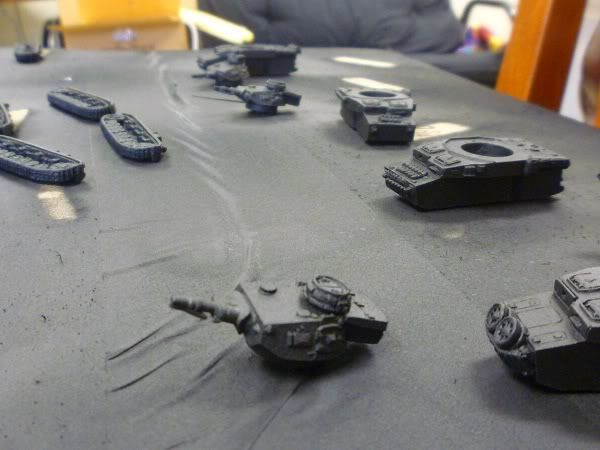 I haven't glued the tracks to the hulls yet. I'll be dry brushing Red Leather and Gunmetal Grey over the tracks and then I'll glue them. In this way I have good access to the complete tread and won't have to fiddle with using smaller brushes.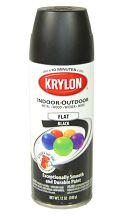 I used this for my primer. There's plenty of blog posts about this and that primer. I like Krylon Black. The nozzle yields a good, powerful spray that is easy to control.
The Hogs of War has an
article
with a different primer option.