Historicon, US FOW National Championship, starts tomorrow.
It's in Pennsylvania. Maybe one day, I can qualify for the tournament and arrange a family vacation to attend.
In the meantime, Bruce O. is entering the Iron Cross Painting competition. One of the objective markers he is doing for my Eastern Front forces is a bogged armored car.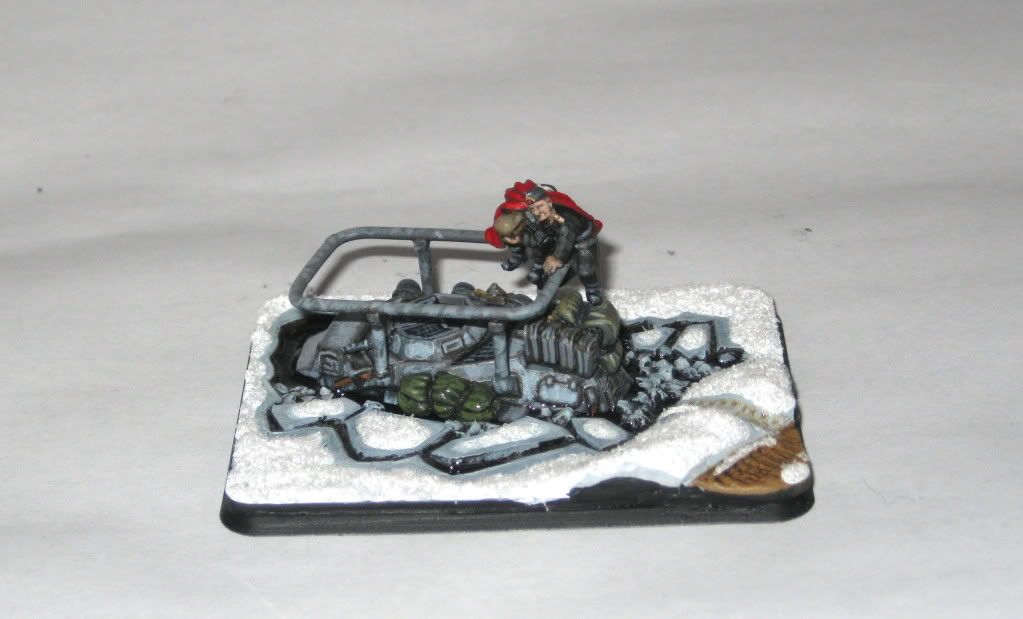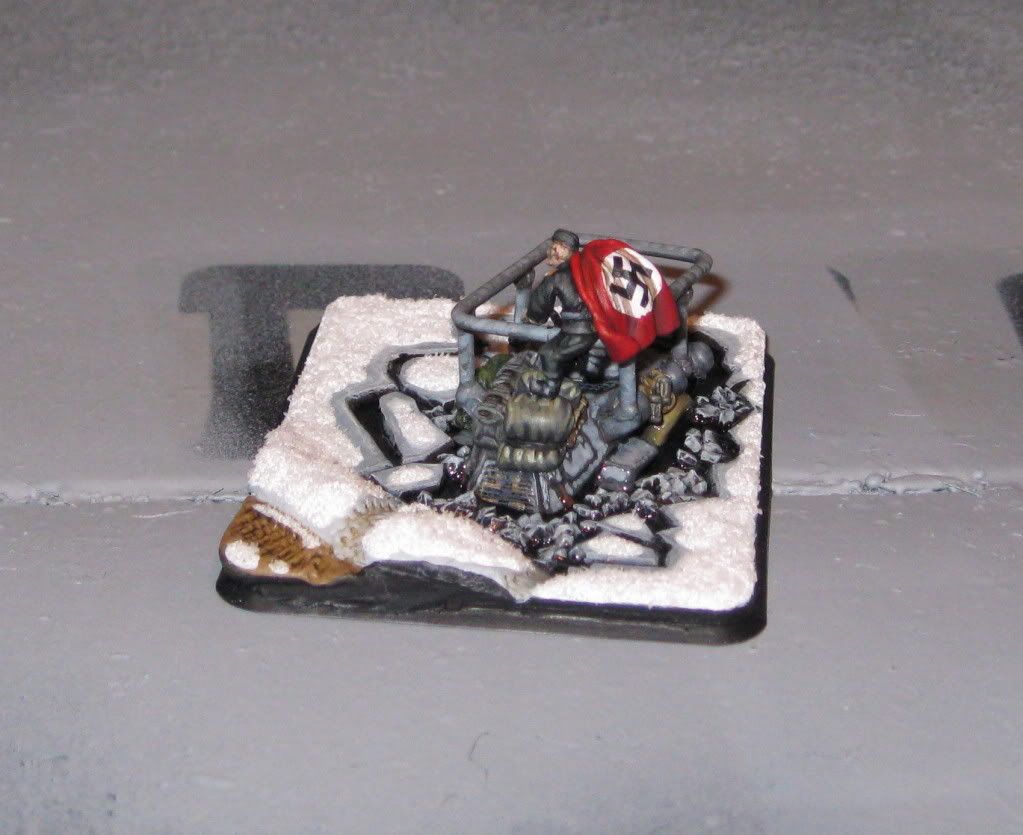 He's also turned a massive KV-5 from the MidWar Monster series into an objective marker.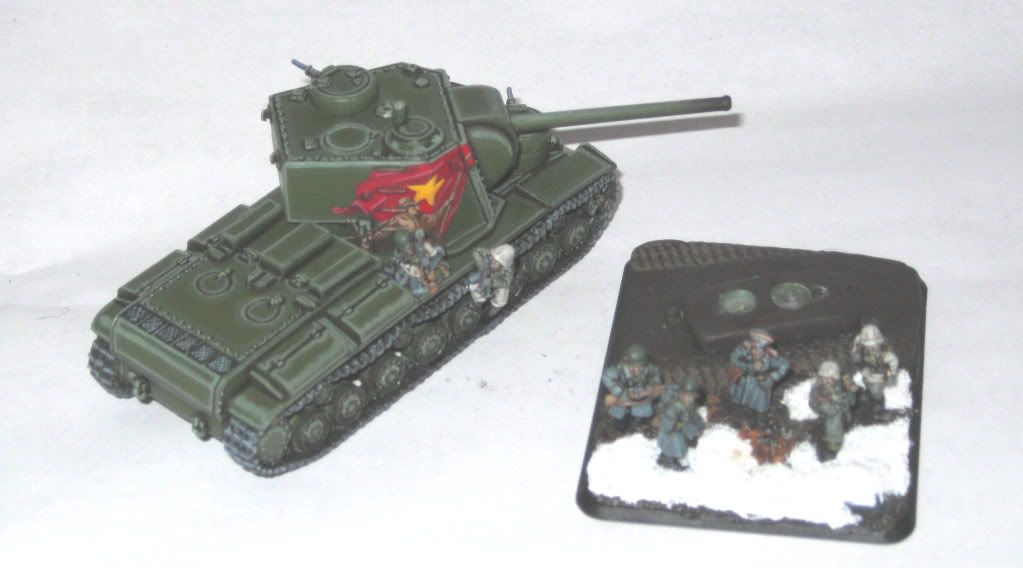 Good luck, Bruce!