Drool....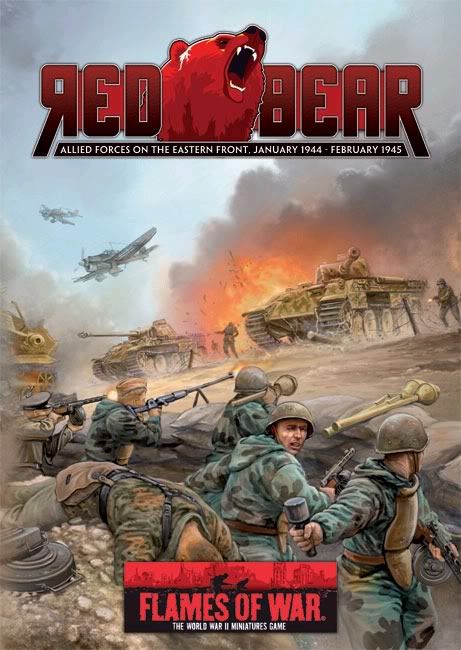 Drool....
We interrupt the stream of SoCal Smackdown AAR (well, before I post the first game), with blatant drool all over the screen. I think I've been too many of
SinSynn's
posts over at House of Paincakes. Don't you judge me, SinSynn!!
It's been a quiet year of purchases for me. I'm not into EW Desert, nor LW Italy. Nothing wrong with those periods. Just not for me.
Visit the FOW site. Read Jean-Paul's preview of what the plans are for 2012 and you'll see the lists they'll be included in each book. They are going to be huge.
Here are my hopes:
1) Emcha 76mm included in the Forward Detachment list
2) More support options for a Lend Lease Tankovy
3) A German list to catch my fancy in Grey Wolf. Kinda of ho hum right now.
I better start bribing people because my naughty-nice list is unbalanced.
East Front junkies rejoice!!
AAR on the way soon.