Every year the nephew and I head to the Chino Air Museum, located in San Bernardino County. It's out in the middle of cow country, but most of the cow farms have picked up stakes and moved out because housing developers want the land for more houses (meaning, more money). The smell isn't as bad as it used to be a few years ago.
Most of the planes on display are flyable. They have pans underneath the planes because of oil leaks. Panels are removed on planes undergoing repairs or engine refits. All the work is done by volunteers; some of the volunteers are the men who flew the actual planes. It's a nice treat to meet and talk with them if you're lucky enough to be there on a day when they are working on the aircraft.
The museum also has tanks!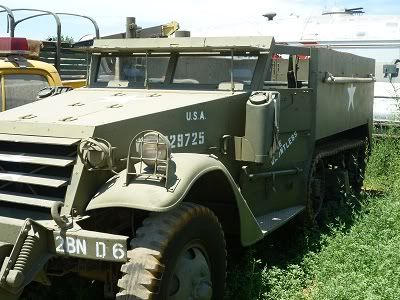 I think this is a Type 95 Ha-Go Japanese tank.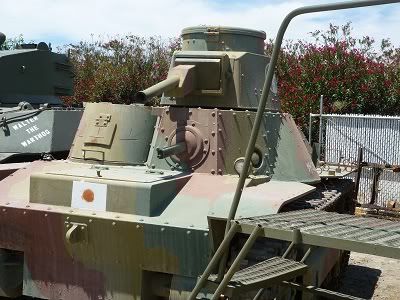 Stuart!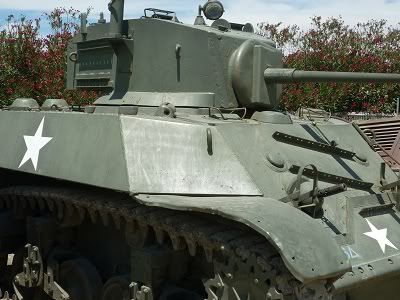 Sherman!
The Yak-3 is scheduled for a demonstration flight on the first weekend of September.
This Bf109 is scheduled for restoration, which will take several years and $$$.
If you are ever in the area, visit the Planes of Fame museum in Chino, CA. It's great.