Check out GeekEGuy's work (his blog in linked to the right of this blog).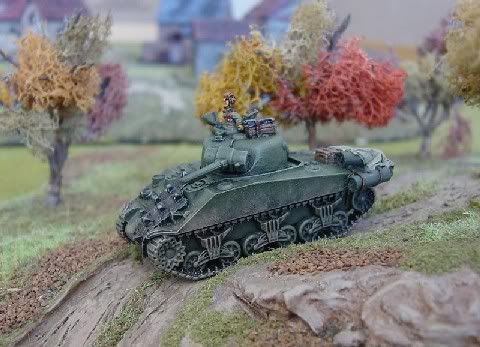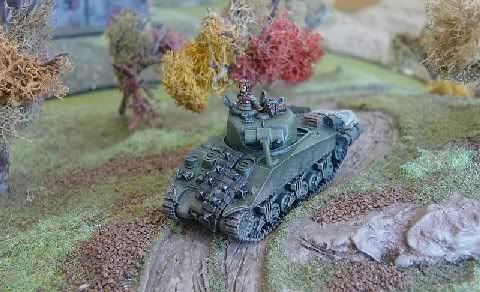 Doesn't he look great?
I am reconsidering how much I am going to paint of the 1st Mechanized Corps from 1944 Bagration. I might have GeekEGuy do up the ISU-122 unit.
My thoughts have changed after the BA-64 fiasco. I used the Magic Dip, forgot to wipe off the bottom of the wheels so they stuck to the cardboard! I am fortunate the wheels didn't snap off. The BA-64's are passable. If I do commission a work, then I might have them redone because they will pale in comparison to the rest of the painted force.
It's a big day for my nephew. He made it. Congrats Class of 2009!